---
TRAVEL — Victoria, BC Canada

Shades of Green in Victoria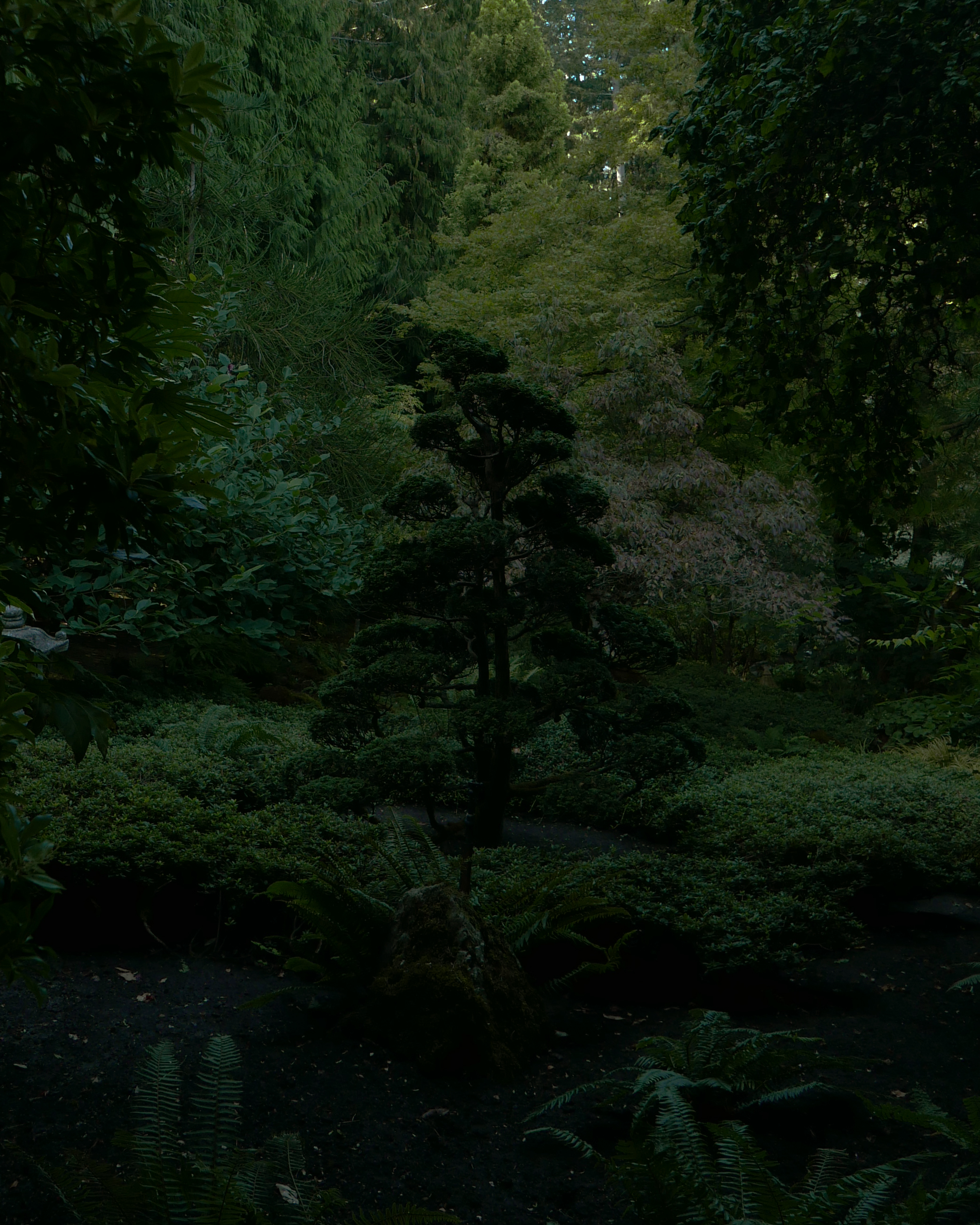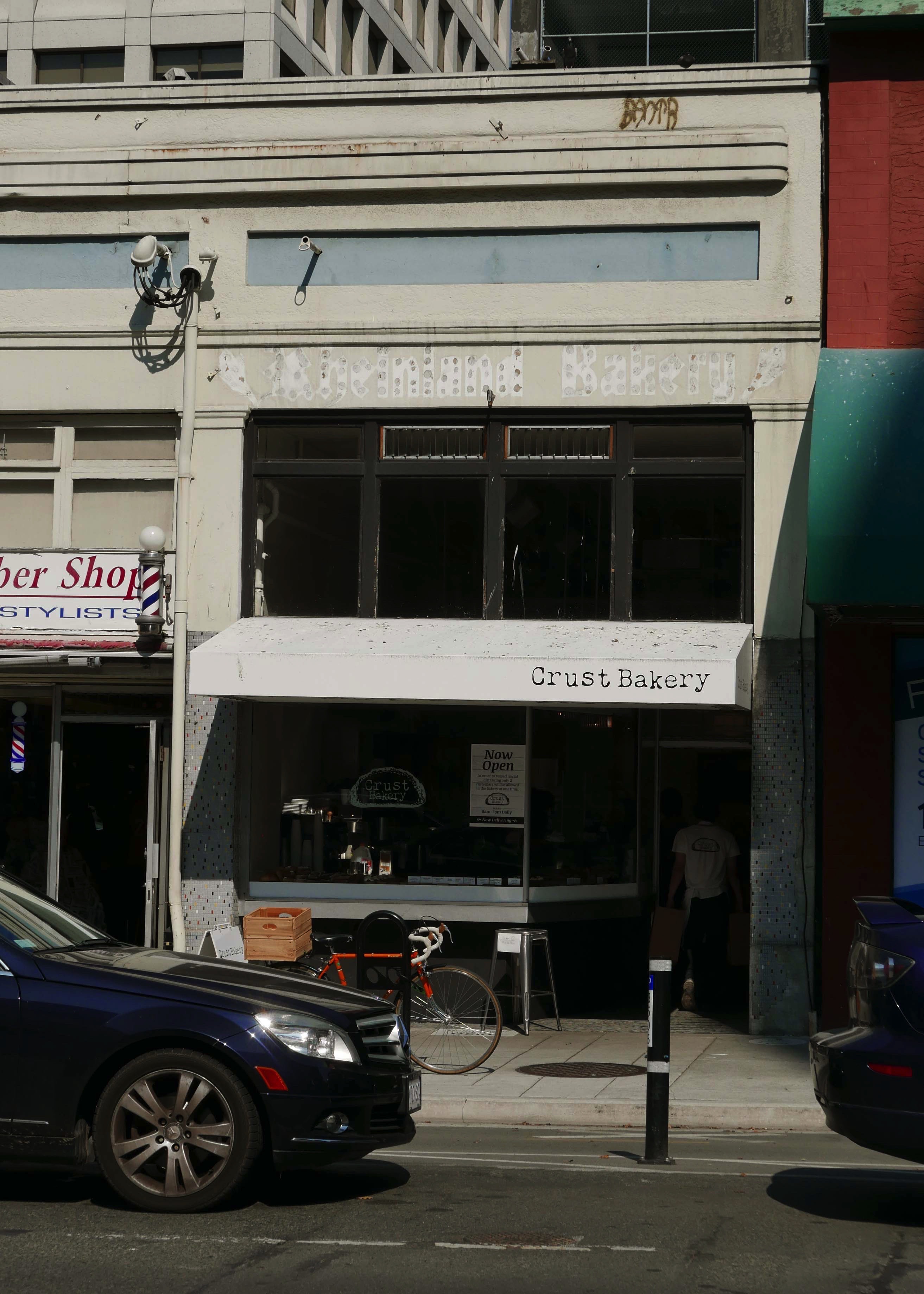 SEPTEMBER 2020
Entering September, we are still slowly adapting to learn how to live the New Normal.
To enjoy the absence of nosie, to carefully observe the subtle changes of the weather, to focus in order to put emphasis on ourselves, and to make decisions that is not impelled by the surroudings.
Landing in Victoria, I could instantly feel that we are at the peak of this summer by the colour of the blue sky and the feeling the light breeze on my skin. I was able to foresee the Autumn is just lingering around the corner ready to slowly veil the warmth of the city.
I have always been longing for every spring and summer, when I only need to be lightly-equiped to be out.
Going through, maybe the toughest time of the year, I am generously learning to accpet the coming cold — the things I would not choose if I did not need to before — to see and enjoy what winter is to unfold for us. We are more thankful for what is already given, truly appreciating and loving every moments in our lives together.

AUTUMN 2020 PLAYLIST︎︎︎

02:26"
My Mind Is a Maze — Alann8h
04:13"
Of The Age — Haux
03:05"
Thoughts — Sasha Sloan
03:01"
Social Distancing — Slow Dreamers
03:03"
Always Afternoon — Medasin, Kathleen
03:17"
Fabric — Henry Green
03:27"
dreamin' — 53 Thieves
With Leica D-lux Typ109


1
Japanese Garden at Buchart Garden
2 On our way to Victoria on the ferry
3Getting pastries at Crust Bakery
4Buchart Garden
5 Sunset at Clover Point
6Walking by China Town
7 Waiting by Luna Collective
8 Sunset at Clover Point
9 August Tail caught by the sunset
10 Salmon for Dinner
11 Approaching Sunrise on our way to morning Ferry
Iphone XS
12 Started rough but became the most accurate plan of the day
13 Sunset before heading back